The winners in our photo contest!
Images
Juryarbete på Blekinge Arkipelag

2:a plats - Ola Berg

1:a plats - Camilla Callenmark

3:e plats - Sonia (Mammas School)
**Among 56 brilliant contestors our jury managed to chose 3 winners! **
The task: "Take a picture that shows what it feels like to be out along the ARK56 and win a one day kayak rent for 2 people at Paddelkompaniet, a home-baked swedish "fika" for 2 at café Hemgjort, or entrance for 5 on Barnens Gård."
(As kafé Hemgjort closed for the season, we chose to switch that prize to lunch at Äggaboden for 2 people.)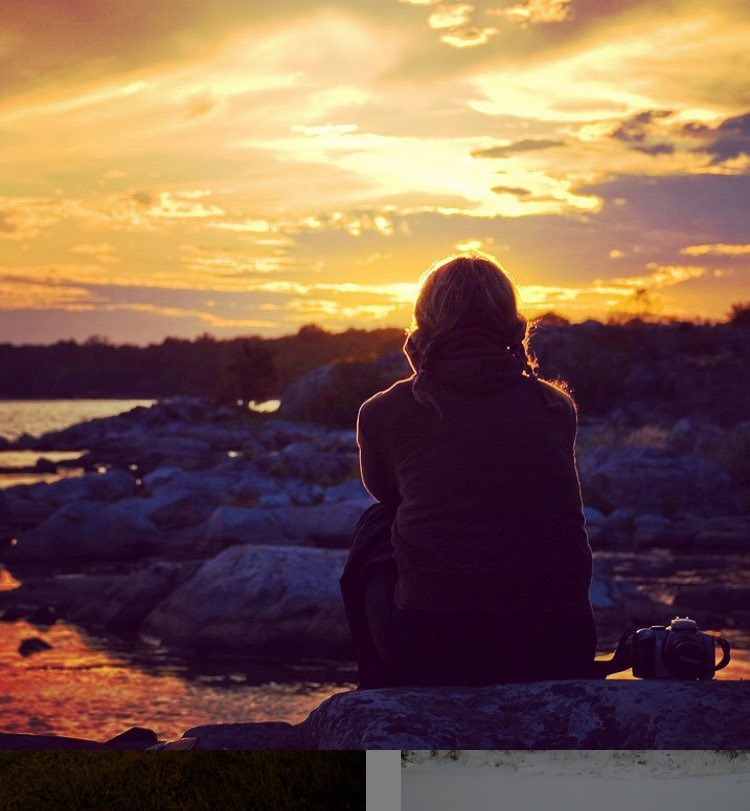 In the jury's discussions we based our decisions on our vision for ARK56 and the feeling we want to convey – the realness, the woken curiosity, the great in the challenge and the small in the closeness. The feeling of meeting as well empty skerries as overwhelming history. All of that that makes you and us want to tell others about ARK56 and Blekinge Archipelago. And we found it in 3 images.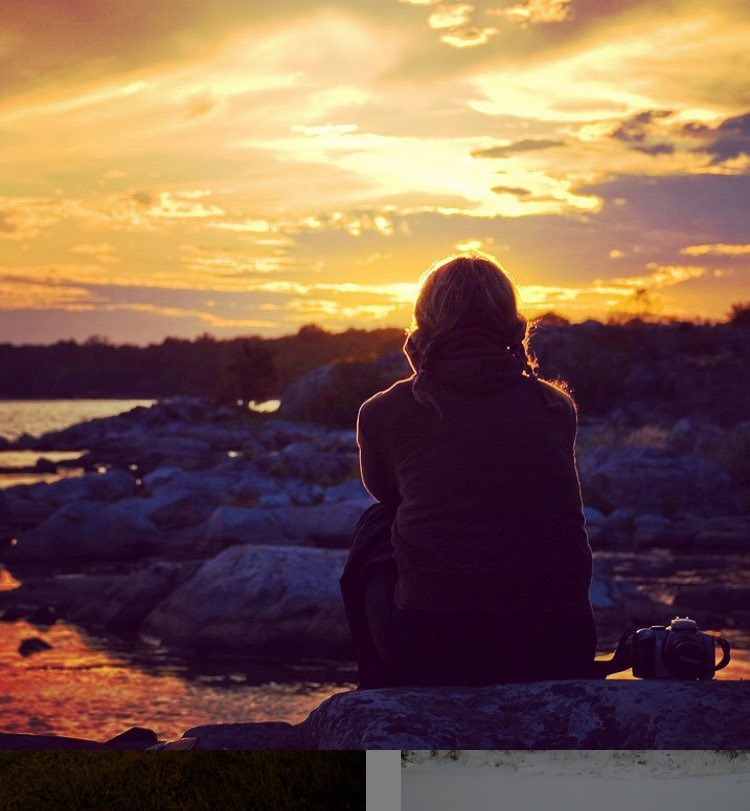 The winning post was made by Camilla Callenmark Photography (@camillacallenmarkphotography).
The jury's motivation: The image capture the calmness you feel during a night in the Blekinge Archipelag, watching the lights play on skerries and water as the sun sets between the islands. You can almost feel the warm evening breeze and hear the birds. A perfect moment of contemplation of the days events and tomorrows opportunities.
Chosen prize: Entrance for 5 at Barnens Gård.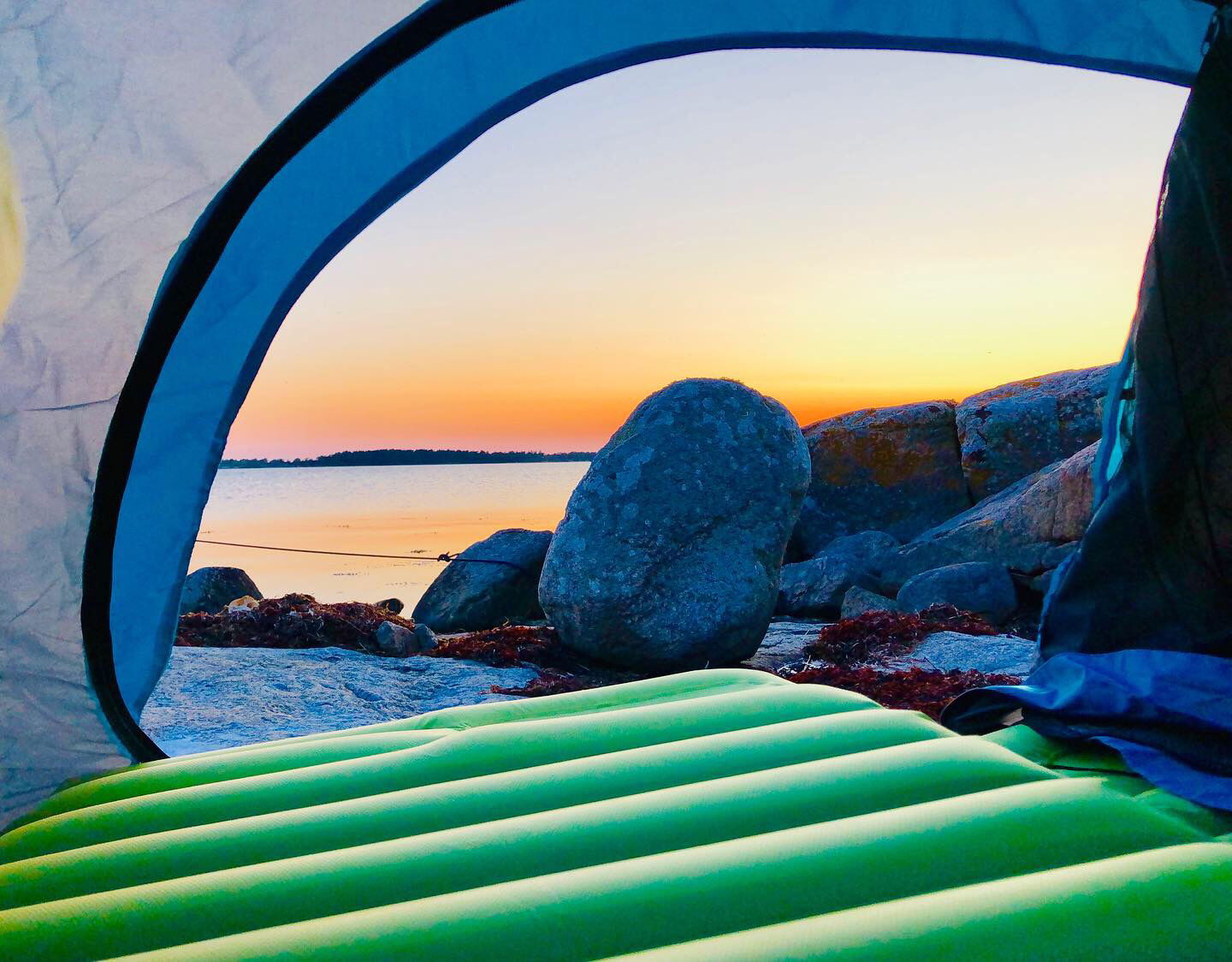 The post landing on second place was made by Ola Berg (@vignezbetong).
The jury's motivation: *Sleeping in nature is always an experience, and this image capotures the feeling of amazement you have when waking up in the archipelago, with the day in front of you. You can hear the tent in the wind and the waves on the cliffs." Chosen prizes: Kayak rental for one day and 2 people at Paddelkompaniet.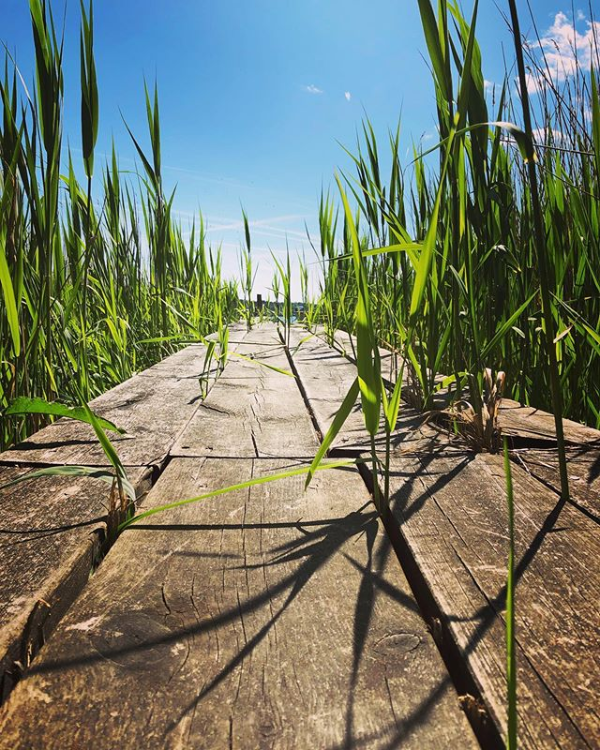 The post that landed on third place was made by Sonia, or "Mamma's School", (@mammasschool).
The jury's motivation: The image illustrates the feeling of a beautiful summer day in Blekinge Archípelag with high reed and the water clucking underneath old planks. Maybe you're drying after a swim or are about to put you kayak in the water, or your pausing after a long hike along the water front. Prize: Lunch for 2 people at Äggaboden.
The winning posts are also reposted on our account.
Finally, a big thank you to all that took part of the contest! /Team ARK56
Contact
Address
Blekinge Arkipelag Kurpromenaden 4 372 36 Ronneby
Email address
Team ARK56
Organization logotype