Ånge kommun
Naturkartan guide
Välkommen till Ånge kommuns fantastiska natur!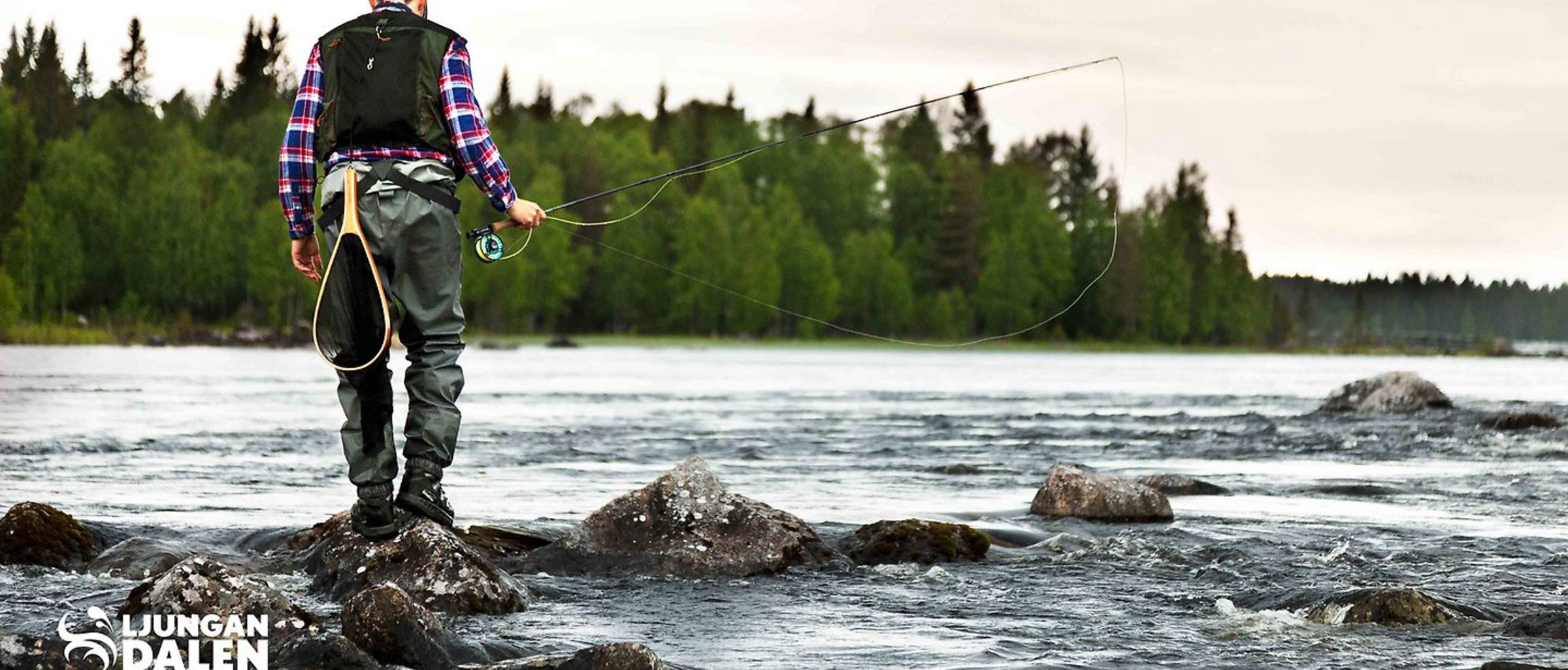 Populära vandringsleder

Populära naturreservat
Tips
Where to sleep
Where to eat
About Ånge kommun
I Ljungans vackra dalgång finner du både äventyr och stillhet. Vandra längs den 1000-åriga S:t Olavsleden mellan Sundsvall och Trondheim, utmana dig själv på hög höjd eller lura en fisk på kroken. Här finns också Sveriges geografiska mittpunkt Flataklocken.