3 days | Matvik – Tärnö – Tjärö – Järnavik – Matvik | kayaking/walking
A trip that explores some of the western part of the Blekinge Archipelago, and two of Blekinge's most beautiful and most unique islands. On foot and by kayak, explore the landscape of the archipelago that has been shaped by people, animals and nature for thousands of years.
---
Day 1 | Matvik – Tärnö – Eriksberg/Tjärö
About 8 + 14 km kayaking partly in open water & about 5 km walking.
Start in Matvik and follow the Tärnö loop south by kayak through the archipelago to Tärnö. On Tärnö follow one of the island's circular walks, including passing Sweden's oldest wooden lighthouse still in operation and walking out over Drakaberget with views from the top of the hill across much of the Blekinge coast. Take lunch with you or buy food on the island.
Then continue your exploration by kayak – follow the eastern half of the Tärnö loop and then join the Matvik – Järnavik kayaking trail and stop to eat and sleep at Eriksberg wildlife park or on Tjärö, where there is a campsite and a youth hostel.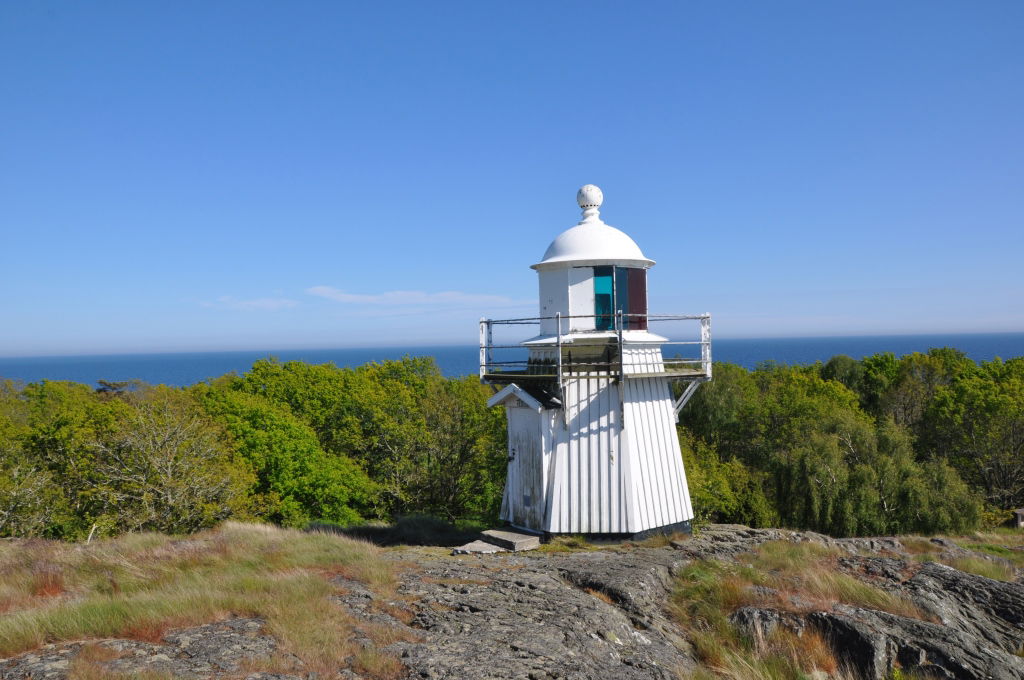 ---
Day 2 | Eriksberg/Tjärö – Järnavik
About 4 km walking and 3.5 km kayaking.
Wake up on the beautiful island of Tjärö, or kayak there if you spent the night in Eriksberg, and explore the island. Here there's a 4 km circular walk and several barbecue sites with sea views.
Then continue on the Matvik – Järnavik kayaking trail east to Järnavik, which is one of the hubs of ARK56. There are several lovely circular walks here and Pensionat Järnavik offers excellent accommodation. If you want a rest from kayaking, archipelago ferries run between Tjärö and Järnavik.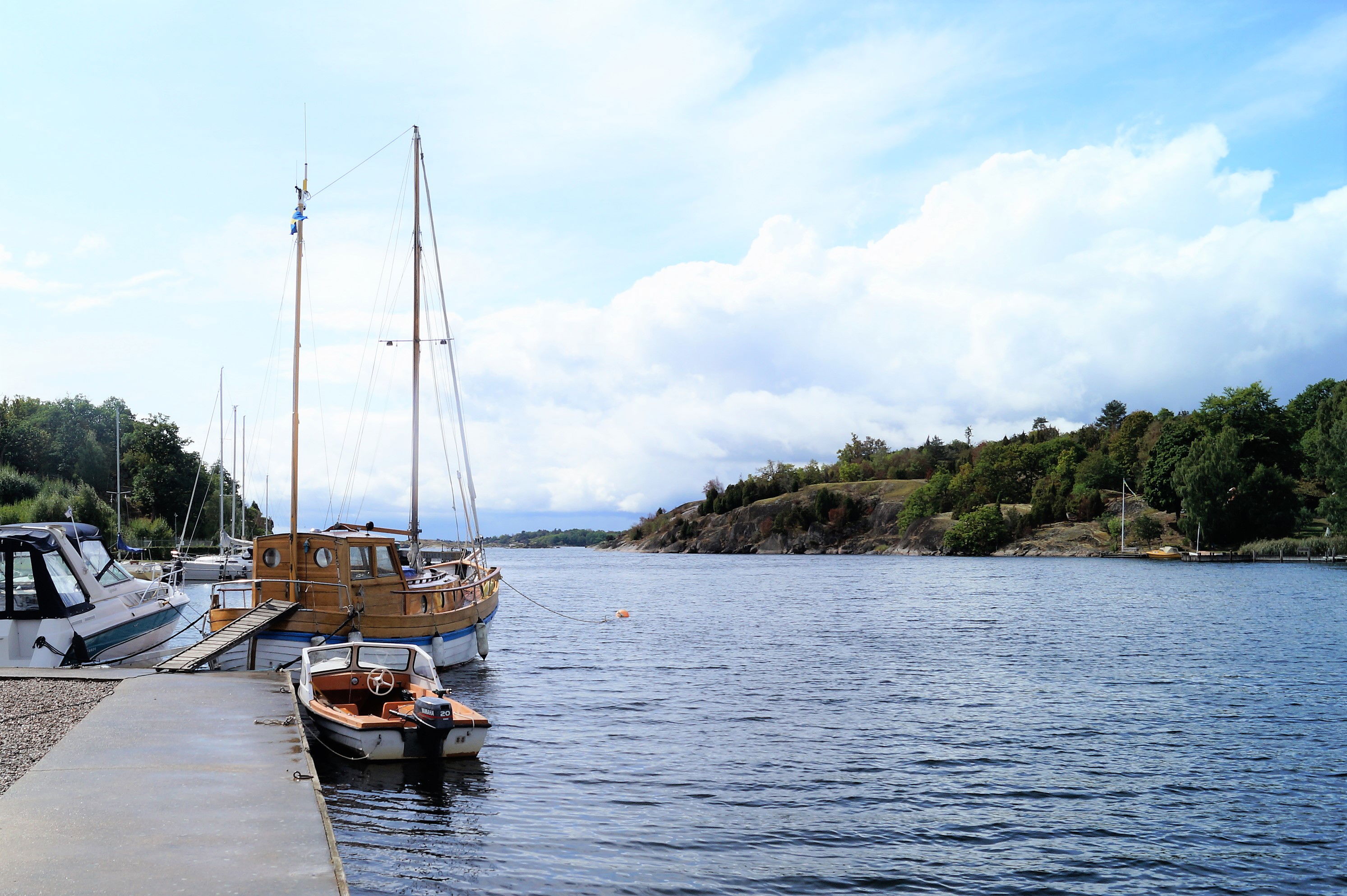 ---
Day 3 | Järnavik – Matvik
About 14 km kayaking.
Turn round and follow the Matvik – Järnavik kayaking westwards back to Matvik. There are spots along the way where you can stop off for a picnic lunch.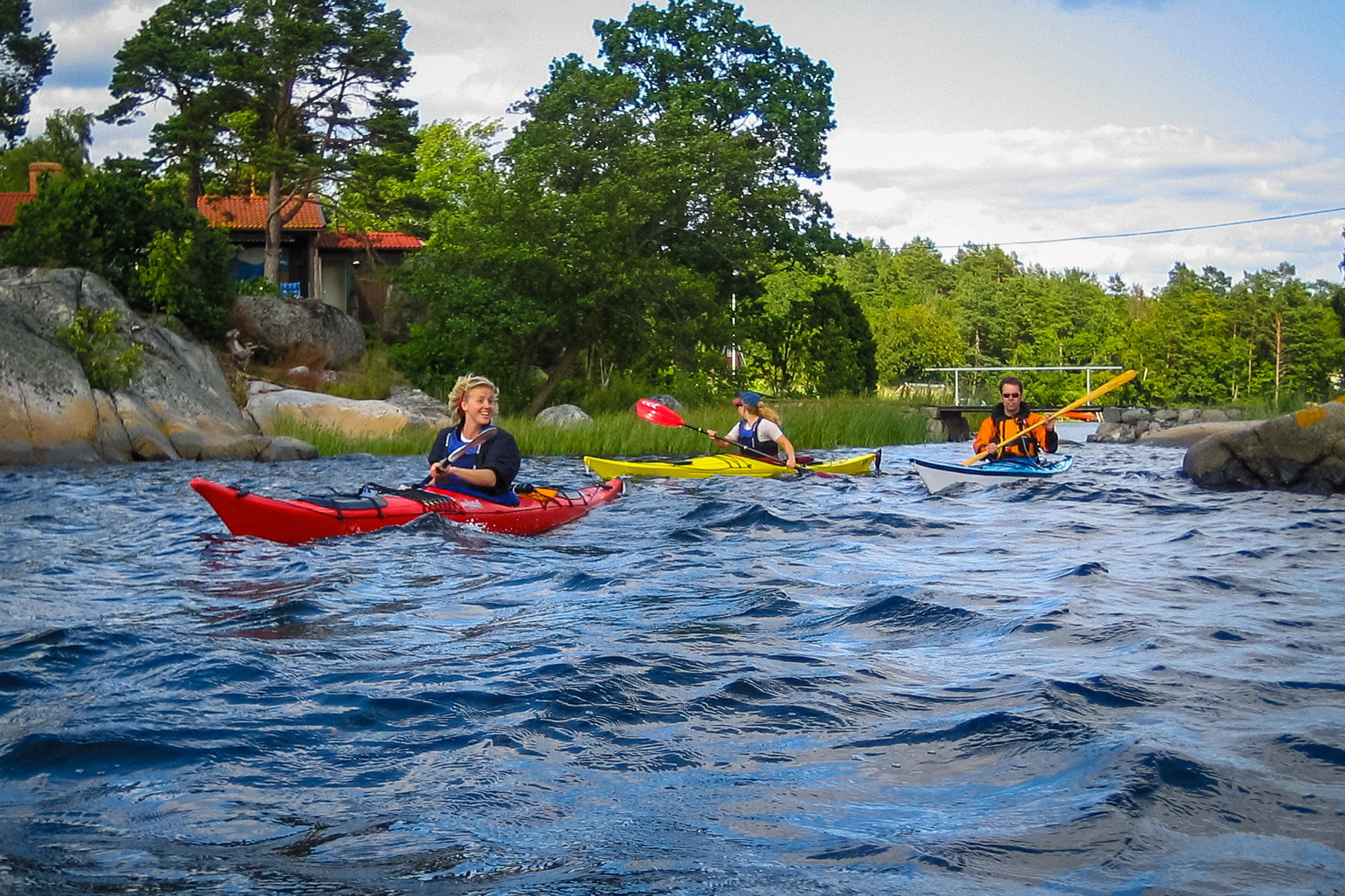 ---
Contact
Adres
Blekinge Arkipelag
Kurpromenaden 4
372 36 Ronneby
E-mailadres
Team ARK56
Organisatie-logotype