4–5 days | Karlskrona – Listerby archipelago – Ekenläs/Karön – Järnavik – Mörrum
An ARK56 de-luxe tour taking you through much of the biosphere reserve and letting you experence the Blekinge Archipelago at sea and on land, by foot and on two wheels, across the open sea, through the forest and along the shore of the Mörrumsån river. You don't need your own kayak or bike, you can hire them here. The route starts and ends at Trossö, in the middle of the World Heritage Naval Town of Karlskrona and close to the central station.
Day 1 | Kayak (hired), Karlskrona – Listerby archipelago
About 5 hours / 20 km kayaking.
Start in Karlskrona – if you don't have a kayak, you can hire one from Dragsö Camping, Karlskrona Kajak vid Fisktorget or Verkö Kajak, for example. Follow the kayaking trail between Karlskrona and Kuggeboda to Listerby archipelago where you can camp on the beautiful island of Slädö or one of the other untouched islands. Accommodation under a roof can be found at Hasslö Hamncafe och stugby or eller Ronneby Havscamping.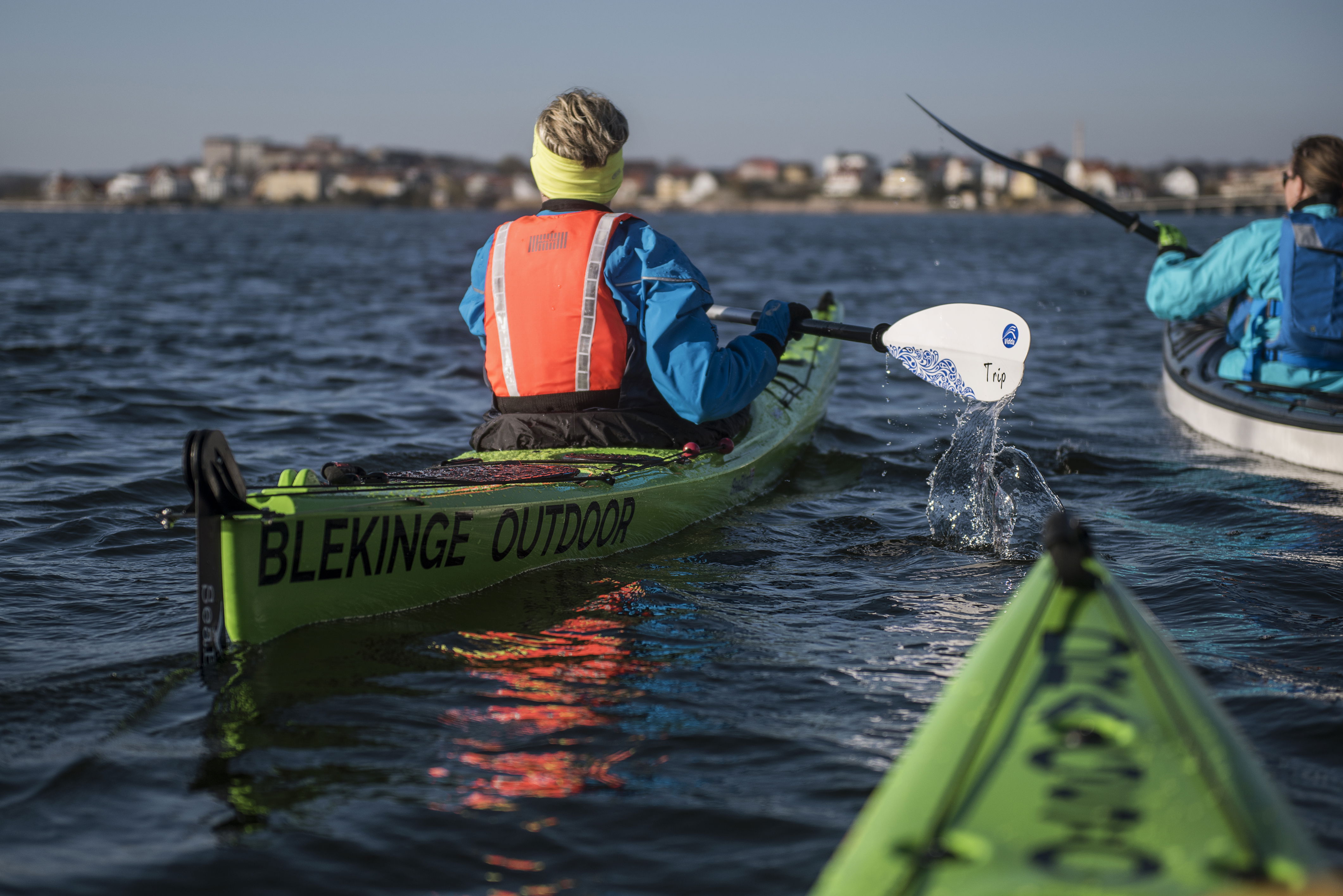 Day 2 | Listerby archipelago – Ekenäs
Kayaking 18.5 km'
Kayak on westwards on the kayaking trail between Kuggeboda and Ekenäs/Karön. In Ekenäs you can take the boat Astrid to Ronneby Brunnspark for a walk and an ice cream in the award-winning park. Alight at the jetty for Ronneby Brunnspark. Then take Astrid back out to Ekenäs again. Enjoy a good night's sleep at the holiday village Karöns stugby, possibly after dinner at Schweizeriet, Blekinge's oldest restaurant still in operation. The route from Listerby archipelago to Ekenäs is mainly on the open sea, which can be choppy when it's windy, so check the weather report before going out. It's best to have some kayaking experience. Hand back your kayak at Villa Vassen in Ekenäs.
Day 3 | Ekenäs – Järnavik
Walk 26 km
On day 3, put your walking boots on and leave the water's edge by walking the trail that joins the circular walk in Brunnskogen and then follow the Blekingeleden Trail west to Järnavik. The walk takes you through woodland and open farmland before you reach Järnavik surrounded by its steep rock faces. Stay at Järnaviks camping, Enalemåla Stugby, 3 Små hus or Pensionat Järnavik. If you have set off early in the morning, and slightly depending on the season, you might be able to catch a boat out to the beautiful island of Tjärö.. The Tjärö ferries run from Järnavik harbour, the timetable is here.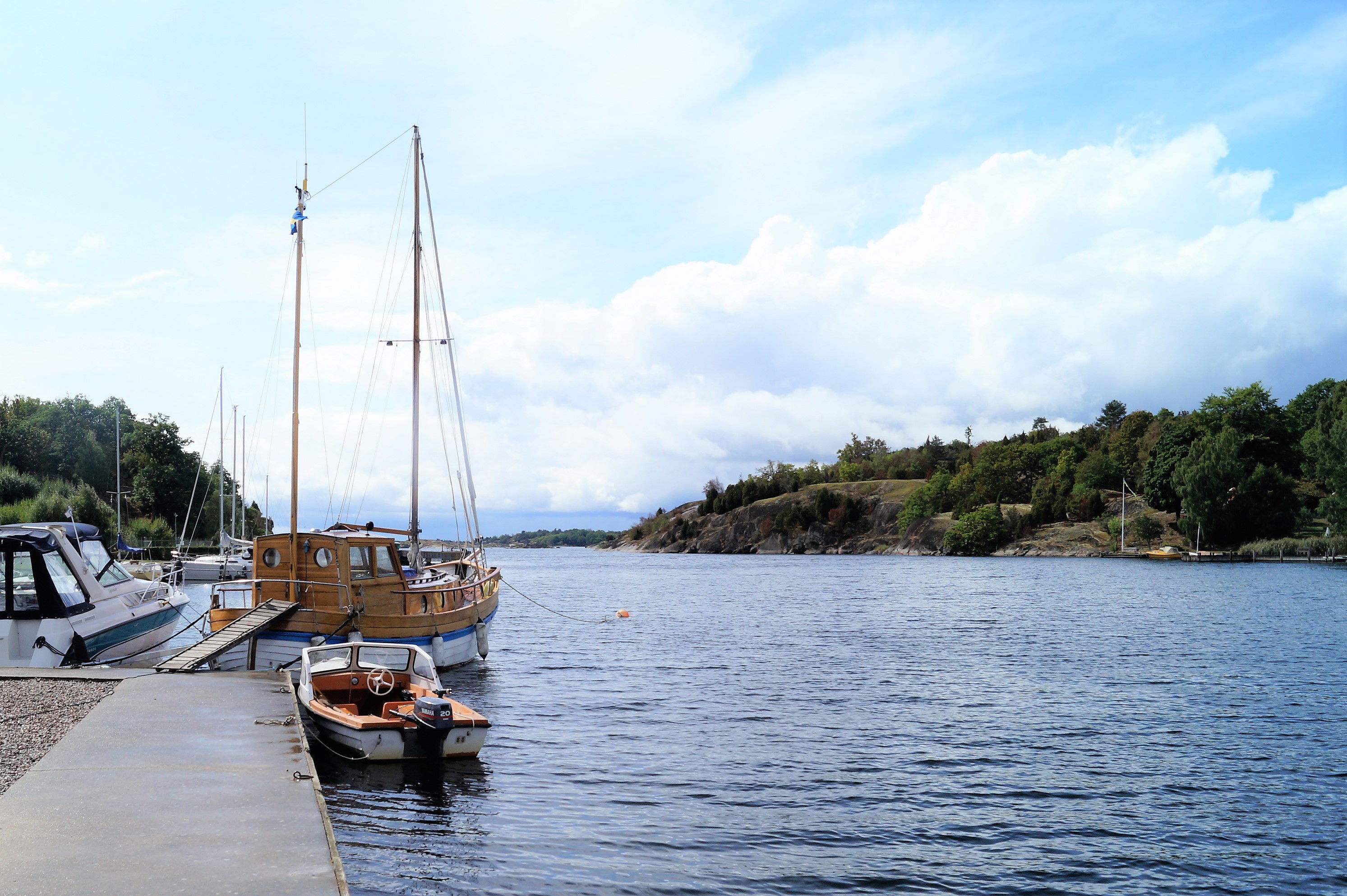 Day 4 | Järnavik – Mörrum (– Karlskrona)
Cycle 38 km | Train 63 km/1 hour 15 mins
Hire a bike from Rentbike.se at Pensionat Järnavikand follow the cycle trail westwards to Karlshamn past Eriksberg and from Karlshamn to Mörrum where your trip ends, either spending the night in Mörrum, e.g. at Kronolaxfisket, where you can try salmon fishing, or taking the train the 70 km back to Karlskrona. Hand your bike back to Rentbike.se at Kronolaxfisket.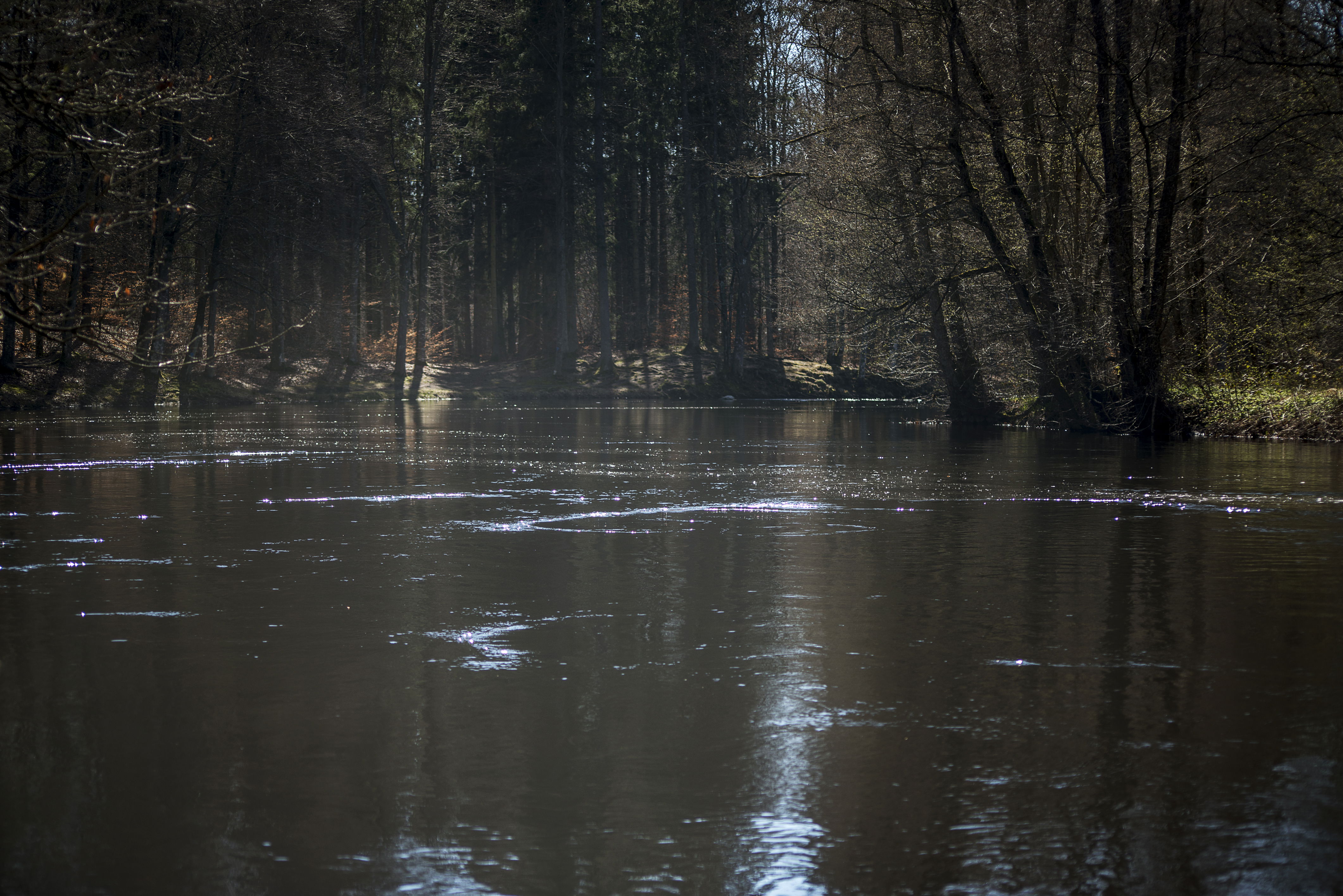 (Day 5 | Mörrum – Karlskrona)
Train 63 km/1 hour 15 mins
If you stay in Mörrum overnight, you can walk a loop along the river bank before taking the train back to Karlskrona from Mörrum station.
Contact
Address
Blekinge Arkipelag Kurpromenaden 4 372 36 Ronneby
Email address
Team ARK56
Organization logotype